We Specialised in:

Servicing & Repair

Maintenance of Motor
Vehicles

VICOM Inspection &
Towing

Accident & Insurance
Claims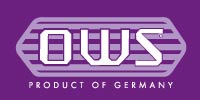 OWS CAR CARE KIT Products


This is our unique patented system that is designed to tackle specific problems and also used as preventive maintenance that the modern car experiences with acclimatization. Designed as a system that consists of several products; used to eliminate and prevent brake squeal, door rattle and creaks, power window squeal, suspension creaks and groans, and other associated problems that prevent the full enjoyment of your car.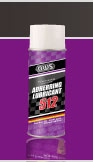 Adherring Lubricant 512
A specially developed lubricant with penetrating action which is salt water & water proof. Long life corrosion protection. Specially for undercarriage to eliminate suspension creaks & provide lubrication and protection for all shock absorber mountings and suspension bushings.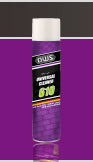 Universal Cleaner 610
Removes all grease, dirt, soot and oils from surfaces. Prepare surface for sticking tape. Safe for all surfaces, painted, fabric or plastic Ideal also for home & hobby use. Excellent for cleaning up after maintenance work.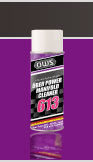 Manifold Cleaner 613

Able to clean up the dirty engine components and restore your lost engine power, sharper acceleration, better throttle response, higher top speed and reduce emissions and improve economy. It can restore lost power, acceleration and reduce exhaust emission.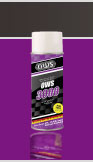 OWS Multiple Spray 3000

Removes water and creates non-drying waterproof film to prevent electronic leak. Lubricate all mechnical moving parts.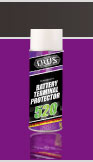 Battery Terminal Protector 520

Protects a durable, temperature resistant film that protects battery terminals, charging clips and electrical connectors against corrosion, climate changes and battery acids.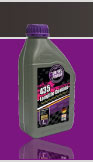 Longlife Coolant 435

Protects all metal parts and cooling systems from corrosion. Ensures excellent heat dissipation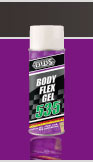 535 Body Flex Gel

Protects & maintains rubber parts & door seals. Smoother power windows operation. Eliminate wind noise & weatherstrip body creaks.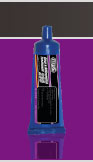 230 Gear & Differential Treatment

• Reduced friction
• Keep outlet moist
• Make gear switching lighter and smoother
• Protect gear from acids
• Increase gear life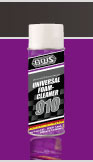 910 Universal Foam Cleaner
Cleans desired parts or area without problem even without the use of water. Leaves a hygienic and clean surface. Removes oil, silicon, nicotine deposits, smokes, insects, etc.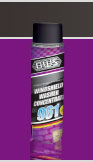 961 Windshield Washer
A biodegradable, phosphate-free windshield washer which is use to remove dirt like insect, dust, grease on windshield easily without producing bubbles.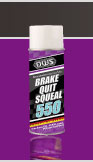 550 Brake Quit Squeal

Eliminate brake noise with long-lasting effect Anti-seize compound for all round automotive use. High temperature resistant to 1,100 C.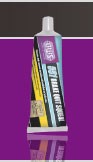 551 Brake Quit Squeal

Prevents corrosion on your disc brakes and allows smoother tyres removal.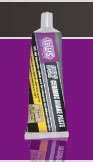 552 Ceramic Brake Paste

High temperature resistance, protects disc brake pads, eliminates caliper brake squeal and chatter.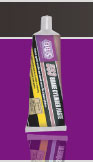 553 Brake Cylinder Paste

Lubricates cylinder bores and pistons in hydraulic brake systems, increasing the brakes sensitivity.